Heat Pump & Air Conditioning
We install & service a wide range of Heat Pumps & Air Conditioning Units
Heat Pump & Air Conditioning Options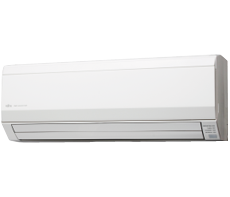 Hi Wall
Hi-wall heatpumps are the most common form of home heating and cooling. They are relatively quick to install with minimal structural intervention. Heatpumps are quiet, stylish to most homes, compact enough to not be intrusive and easy to use.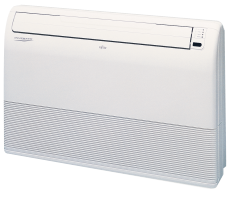 Floor Console
Floor consoles are slim, light weight and non-obtrusive.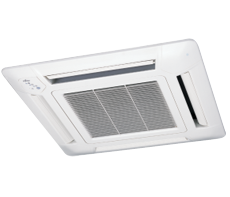 Ceiling Cassette
Extremely discreet, with only the grill showing in the ceiling, they are almost invisible. Four way air distribution which can be configured to suit your room.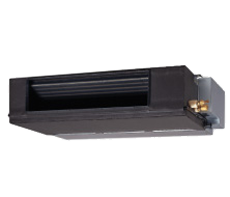 Ducted
Ducted units are the ultimate in home comfort creating the perfect temperature throughout the home at the touch of a button. They enhance your home lifestyle and because the indoor unit is totally concealed, usually within the ceiling space they deliver heating and cooling whilst being quiet and virtually invisible.